Contact Us
---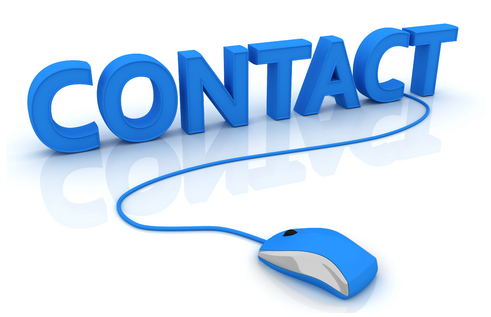 The Two Red Roses Foundation welcomes questions, comments and inquiries regarding its collection, recent acquisitions, exhibitions, new exhibit and collection catalogs published by TRRF and an interesting array of used books and catalogues (Library Services). TRRF is also pleased to answer questions and provide updates on the progress of the Museum of the American Arts and Crafts Movement to be located in St. Petersburg, Florida. Private collectors, museums and dealers wishing to discuss the sale or donation of art objects and books to the museum are also invited to contact us.
Should you wish to make a purchase of our books, we accept payment via credit card, paypal, or check (made payable to Two Red Roses Foundation).
To download a copy of our W9, click here.
Two Red Roses Foundation&nbsp|&nbsp4190 Corporate Court | Palm Harbor, Florida 34683
P: 1-727-440-4859 | F: 1-727-937-2403 | email@tworedroses.com